PR Events
AbbysLittleCorner : Qik or it didn't happen
1:33 AM
Do you have those times that you want to share precious moment only with your barkada or with your special someone and you don't want to share it to the whole world?
Well my boyfriend and I are like that. Most of you might not know this, but we do vlog our normal lives in youtube and we let everyone see what we are normally doing.
Though I post majority of my life to public right now there are things that I still want to keep private and only let the close people around me.
This is when skype Qik comes to the rescue.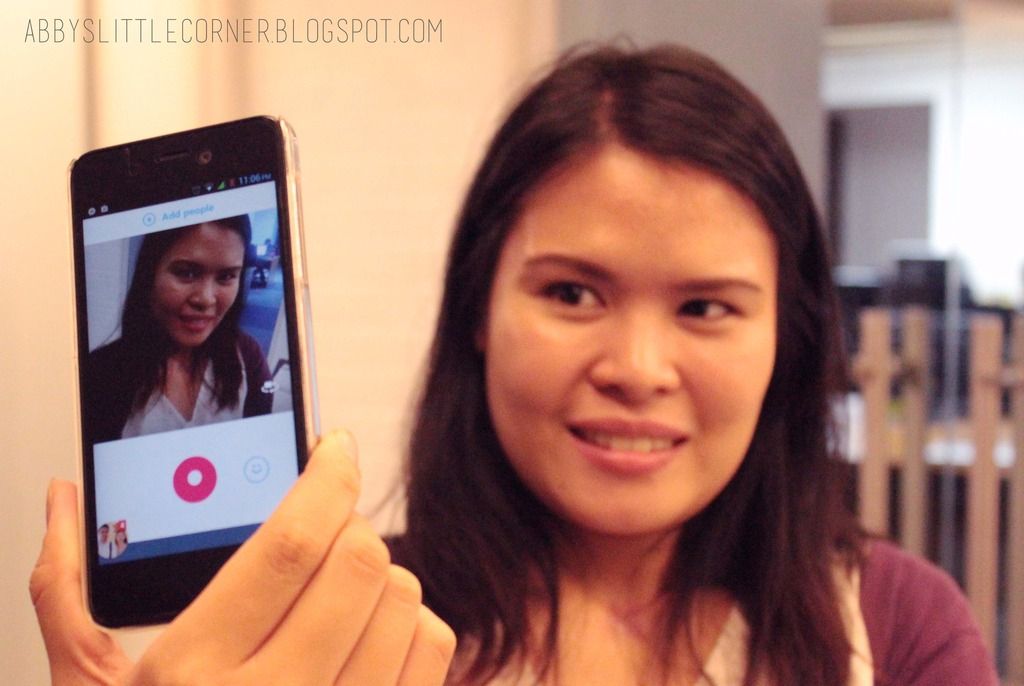 What is Skype Qik?
According to
nuffnang
: "Skype Qik is the new mobile messenger for swapping videos with groups of friends, putting ways of catching up with your barkada to a whole new (fun) level! This app is great for group conversations as you can conviniently and easily send private messages to each one of them. You will surely enjoy watching your chat movie grow as more (people) of your friends respond. With Skype Qik, you'll never miss any moment to capture. Share the laughs with your friends by sending them something that's sure to make them spend a giggle -- all with one -touch record and sharing."
With Skype Qik. Kulitan has never been this easy. If some of you likes to send stickers when you are chatting to your friends to show your emotions. I always send videos of me doing random funny stuff. I always feel that it adds a emotions to my messages and it's funnier that way.
Download the app now and experience what I'm saying. Skype Qik is available on Google Play and Apple Store and the best thing about it is it's FREE!
Plus if you're a SMART/SUN/Talk n TEXT subscriber you can use Skype Qik want to sawa from April 22 - June 30, 2015.
Got any more Questions?
You can visit their booth at SM Megamall from 10 am - 5 pm :)