You all know that being a youtuber /makeup addict/ beauty enthusiast, I like trying out different products. Right?(If my budget permits ofcourse!). But there are times, that I am too busy, that I don't even have time to go to the mall or the product that I am looking for is not available in the local market.
Good thing online shops are here to the rescue. Please note that these post is not sponsored by any shops that I will mention below. Online shops are here to help us make our shopping experience easier but beware because some shops are just plain SCAMS! These Shops that I will mention are the one that I had a transaction with and I didn't get any hassles at all.
Purpektion shop offers a wide range of contact lenses, NYX cosmetics and Flats. You'll often see them during anime conventions. I had been a customer long before I even started doing youtube videos. I think the first ever product I got from them is a NYX red lip gloss, got it from their bazaar last time in UST Velada Tomasino and that was around 2011 I guess.
Looking for brands like City colors, NYX or any UK brand makeup? Check MakeupHolics. I had been their costumer since the time they are just starting out. Look how they had grown. The owner is super nice too. She always answers my question even though I'm super makulit na. :)
Remember my
halloween post
last time? I got a coupon with a code worth 1500 from The Style Quarter and guess what I did? I posted the code online. WTH Abby right? I then needed to contact immediately the owner to change the code. Come to think of it, it was such a hassle for the owner since she's having vacation abroad. Good thing she's super nice and she still changed my code. weeew!
Anyways, The Style Quarter sells high end makeup product but with a lower price compared to the malls.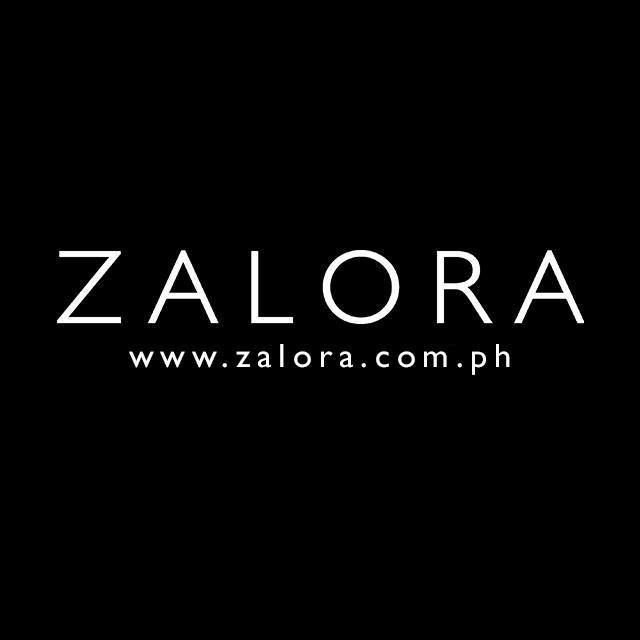 Oh yes Zalora! You might have seen their advertisement anywhere online like in FB, blogs, youtube, etc. In my case, I always see them around but I never had any interest to check out their site, not until I was in need of a gift for my "inaanak". Since, I only had a few days left to buy a christening gift and I'm stock in the office doing the so called work, I was left with no choice but to shop online. I was happy to see that Zalora has cash on delivery and they offer so many styles of babies' apparel, that's why I didn't hesitate ordering from them. Here's the gift that I
chose
. Isn't it cute?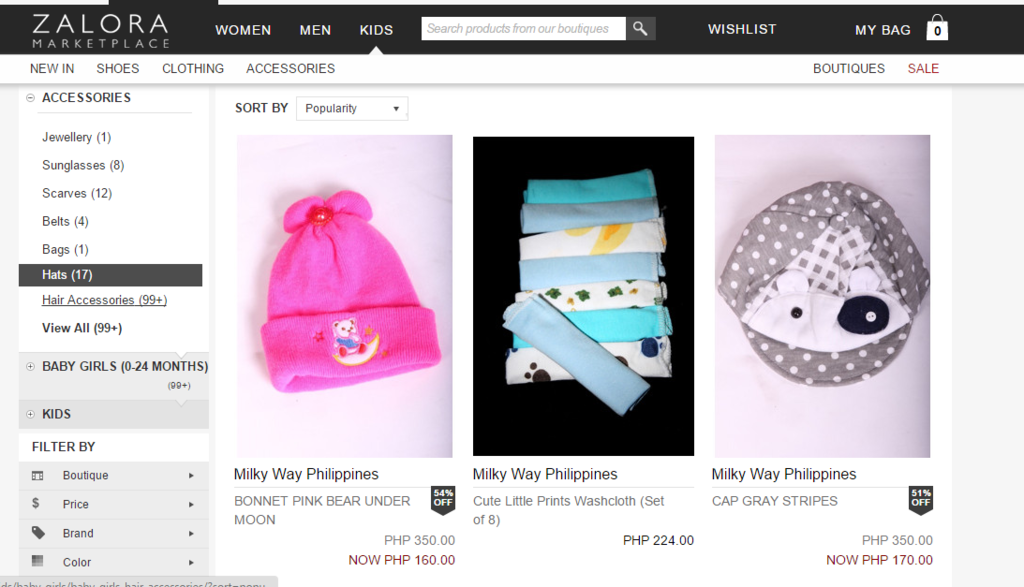 Take note that despite the service they are providing, their price is still very reasonable.
Before asking me why is this included, this is not an online shop. Let me tell you, there's a lot of great makeup deal that has been going around in this group. You just have to make it sure that you really trust the seller before buying. Not a fan of preloved makeups? Not everything that they are selling in this group are prelove, I once scored a great deal on my Etude House Blooming Fit BB Cream in the group. Got it brand new for only 550, saved almost 300 :P. So for now, just try to join the group and see what I mean, I know you'll get hooked!
That's it for today's post. I'll definitely add more next time! :)