PR Events
Banana Peel's Summer in the City
11:00 PM
Who said that summer is already over? Well, for those who said that, they are definitely wrong.
Although vacation is almost over, there are still lots of things to do this summer.
Yesterday, I was able to go to Banana Peel's Summer in the City held at UP Town Center Amphitheater.
The event is open to the public until TODAY ONLY May 17, 2015. You just need to purchase any banana peel item-- 300 Php worth of flip flops entitles you to 1 Entrance Ticket and 1000 Php worth of flip flops entitles you to 2 entrance tickets with a free t-shirt.
The event is divided in 5 different categories (The Style Boulevard, Adventure Central, Chill Square, Bite Yard and Carnival Block.)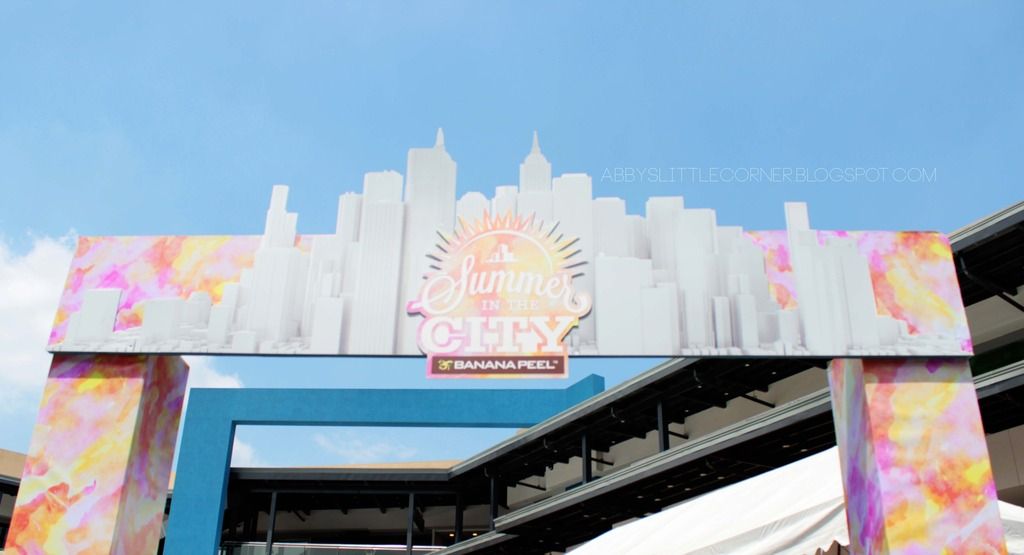 The Style Boulevard
In the style boulevard, you can have you hair braided to any style that you like. They also have free facials and makeover courtesy of Mary Kay. Free manicure from Beauty and Butter and Free Henna tattoos too! I can totally feel the beach vibe.
Adventure Central
While mommies and daddies are being pampered in the style boulevard. The kids can enjoy playing at the over sized board games like Snake And Ladders , Jenga, and Tic Tac Toes at the Adventure Central.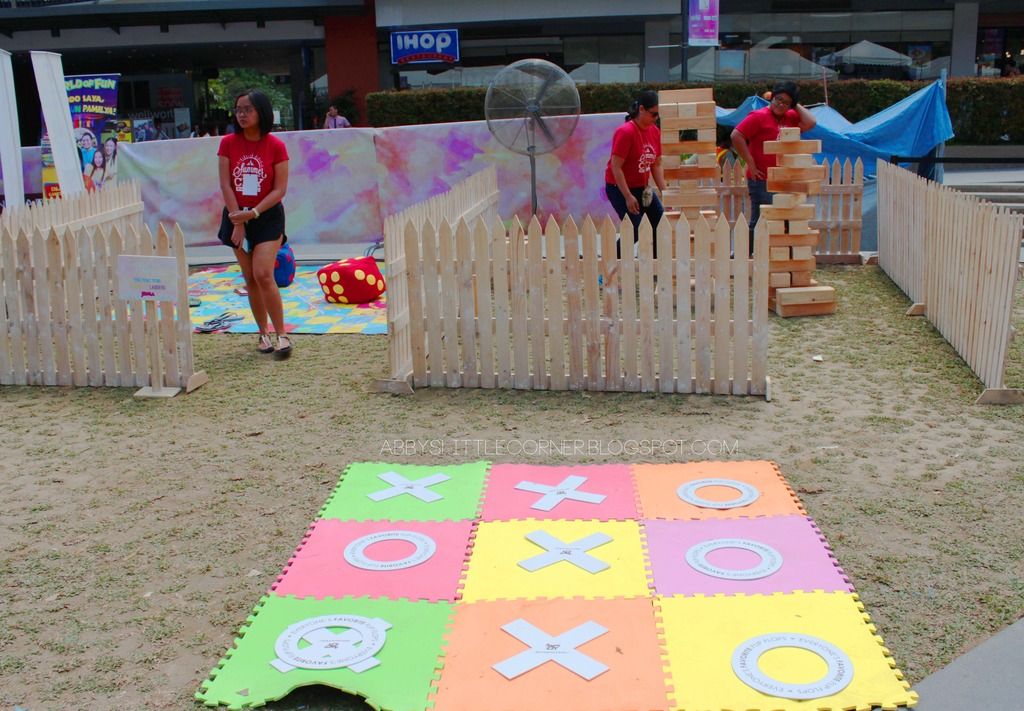 Carnival Block
Win prizes at the carnival block. You can toss a ring at the Mogu Mogu booth to win any mogu mogu products, Have your picture taken at a picture booth at the Hawk booth and a lot more.
Bite Yard
After enjoying the fun activities, it's time to on head on to Bite Yard to feed our hungry tummies.
Melona is giving away free ice cream at their booth. OWL is giving out sachet's of their free coffees and tea (try their teh tarik!). Pan De Manila's donuts are the bomb too, it tastes and looks like J.Co's donuts as well.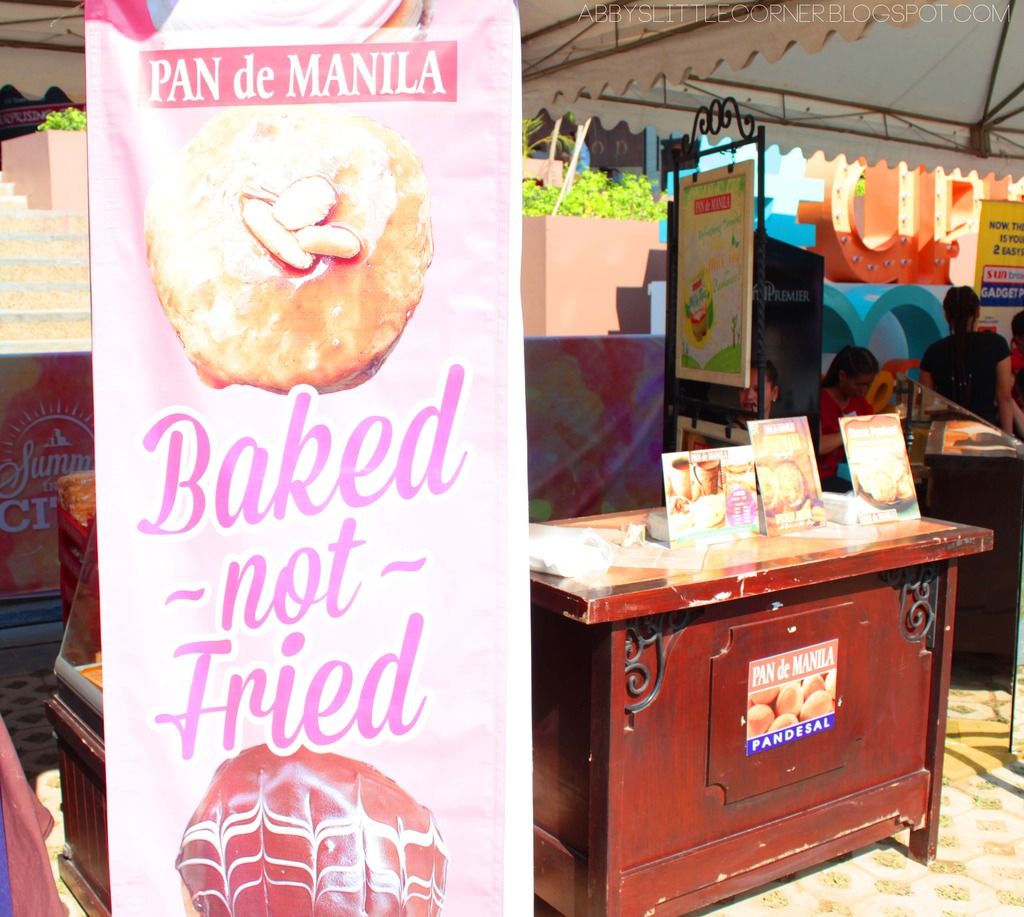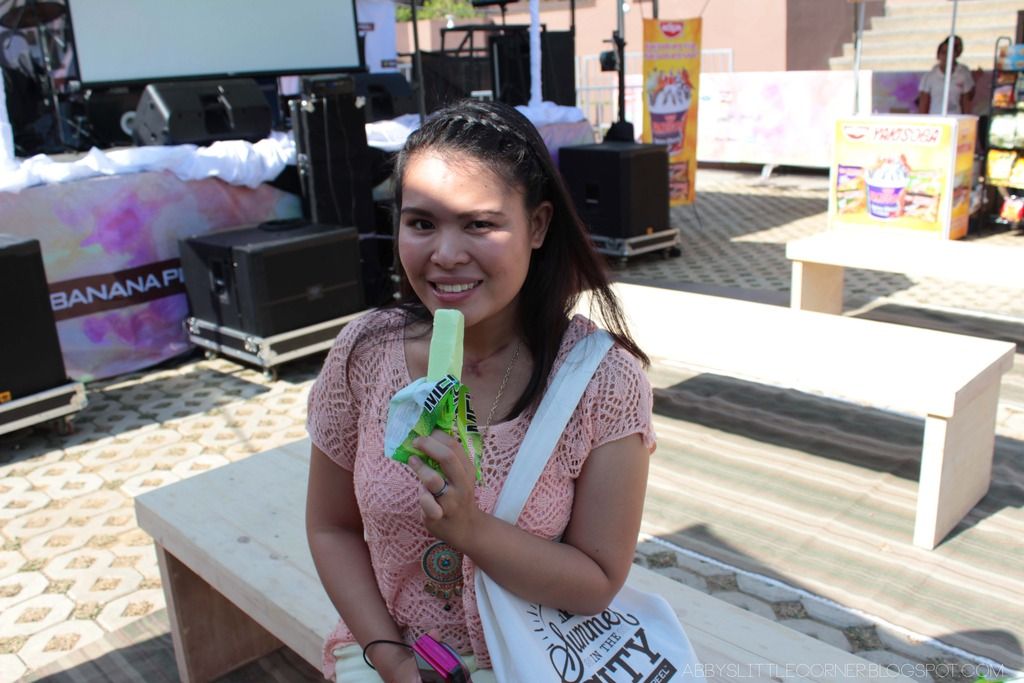 Chill Square
While enjoying your food, you can sit, relax and listen to the live band at the chill square. Such a nice way to end the activities.
Summer in the City ismade more funand exciting through Banana Peel's partnership with Mary Kay Philippines, Beauty and Butter, Sun Cellular, MoguMogu, Beauti Drink, Hawk Bag, Beach Hut, Owl Coffee, Pan de Manila, Nissin Yakisoba, Jack 'n Jill Pretzel Crisps, Jack 'n Jill XO Candy, Jack 'n Jill Chippy, Wilkins, Binggrae Ice Cream, World of Fun, Sports Zone, Fun Time, AyalaLand Premier, Pilipinas 911,and Contigo Philippines.
Here's our whole experience to the event.
Love,
Abby